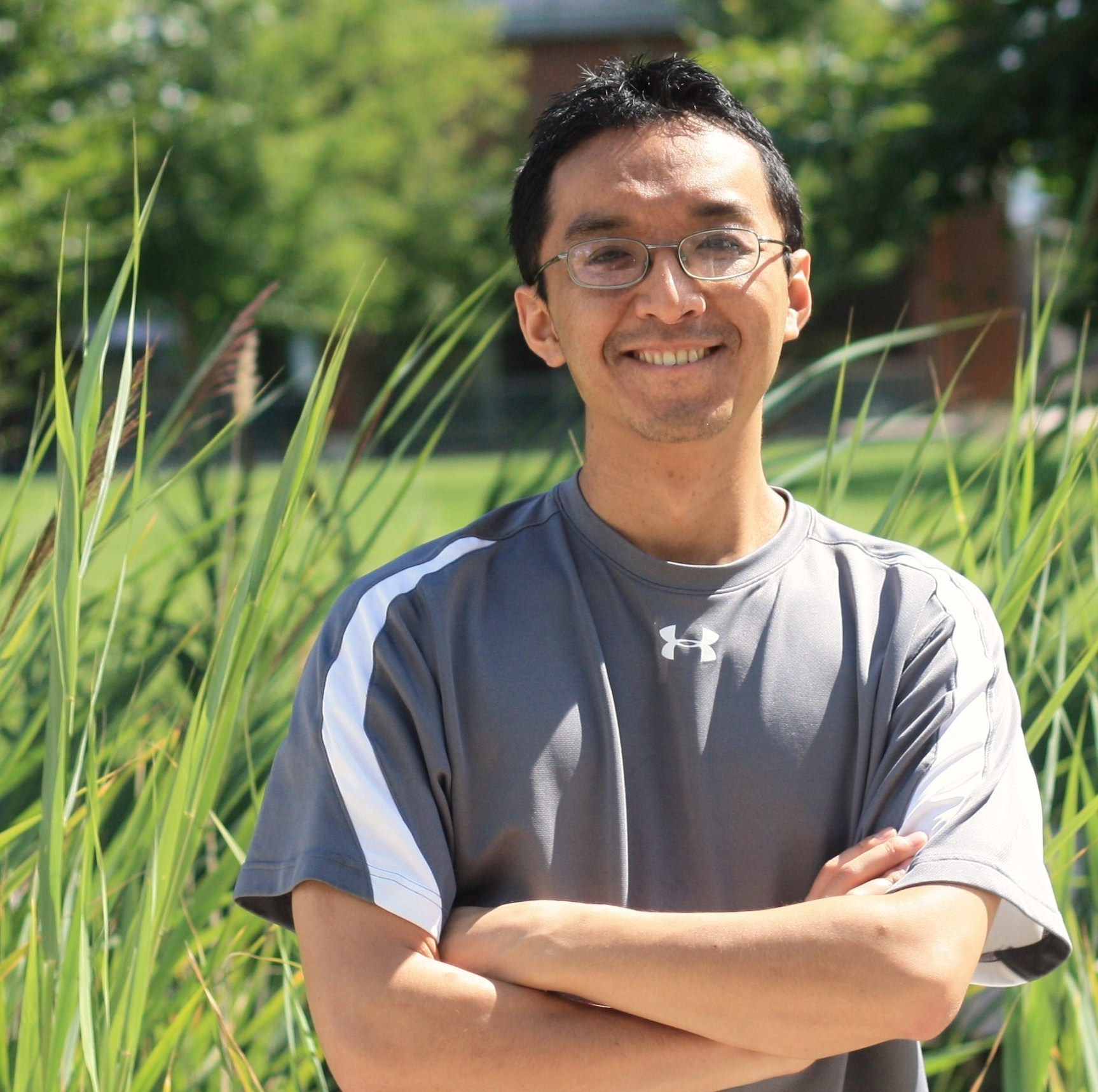 Meng-Wei (Daniel) Chang
Former Graduate Student
I am a former graduate student at UOIT under the supervision of Dr. Christopher Collins. My primary research interests are information visualization and computer graphics, with some human computer interaction thrown in as well.
My master's thesis dealt with text visualization. We used InfoVis and graphical techniques to visualize physical entities in text documents. Specifically, we looked at helping people understand and analyze a large repository of vehicle complaint reports.
I have a Bachelor's of Mathematics from University of Waterloo, where I studied Computer Science, with option in Software Engineering. I was in the co-op program at UW, with internship experiences spanning a variety of areas including development of user interfaces, databases and hand-held computing devices. After my undergrad, I spent some time in the financial industry, working with reference data system that facilitate trades and regulatory functions.
In my spare time, I enjoy fast-paced sports such as badminton and table tennis, or endurance based activities like bicycling(60+ km) and hiking (15+ km). I also like photography, cooking and occasionally blasting my trumpet.
Publications