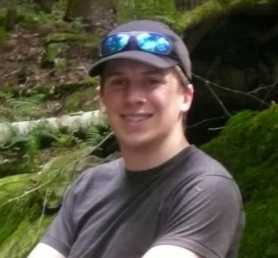 Rhys Agombar
Undergraduate Student
I am in the process of completing an Undergraduate degree in Computer Science (Digital Media Specialization). In the future, I plan on pursuing a Masters degree focusing on either computer vision or machine learning.
Currently I am assisting Vialab as its Lab Resource Coordinator, facilitating its day to day running.
Contact
If you would like to contact me, please feel free to send me an email (rhys.agombar@uoit.net).