Brittany Kondo
Graduate Student
I completed my master's degree in computer science at the University of Ontario Institute of Technology (UOIT). My main research interests lie in the areas of human-computer interaction, interface design and information visualization. My master's thesis work focused on designing new interaction techniques for exploring changes and navigating time in different types of time-varying information visualizations.
Research Projects
DimpVis: Exploring Time-Varying Information Visualizations by Direct Manipulation (Demo)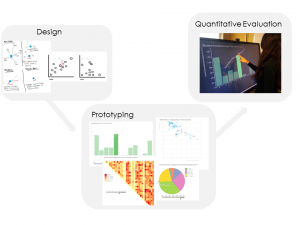 Glidgets: Interactive Glyphs for Exploring Dynamic Graphs (Demo)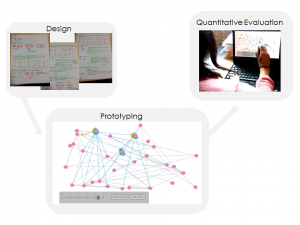 Incorporating Proper Nouns into DocuBurst (Demo)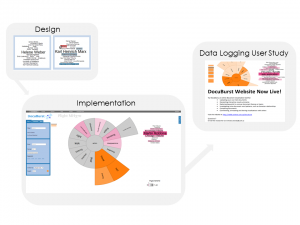 Visualizing Document Collections in a Collaborative Environment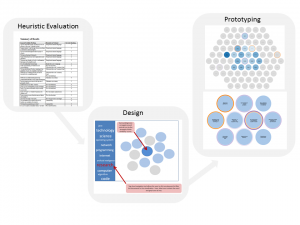 Publications
Contact
You can contact me through e-mail at brittany.kondo@gmail.com.
You can also find me on mendeley, LinkedIn, and github.